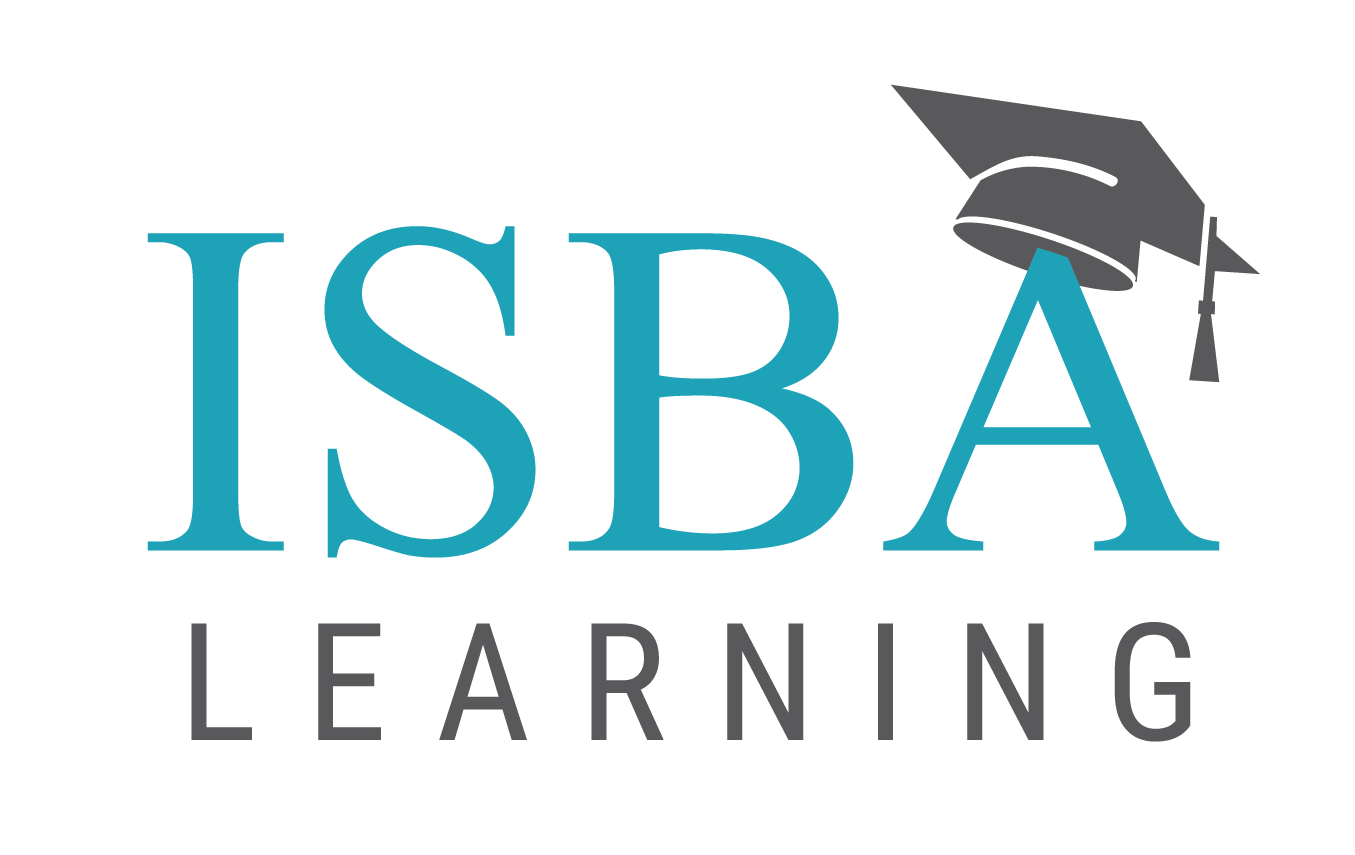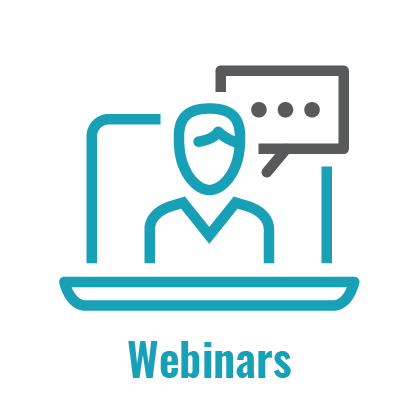 ISBA webinars are designed to connect members with industry thought leaders and provide continued learning in areas of unique experience. Explore a collection of webinars and learn about the best business valuation practices, trends, guidance, and much more.
Live and on-demand webinars qualify for 1 hour of CE credit towards the BCA certification.
Upcoming Live Webinars
Beta and the Cost of Equity - December 2021 Webinar
There are distinctions between asset and equity betas.
Deal Stats Part 2 - In-Depth Search Features Plus Other Tools - January 2022 Webinar
We ran out of time in the November webinar, so here we will finish out the presentation of the detailed search features, and then learn about other tools available for the business appraiser.
On-Demand Webinars
DealStats - The Market Database and How to Use it - November 2021 Webinar
This session will provide a practical demonstration on how to use DealStats.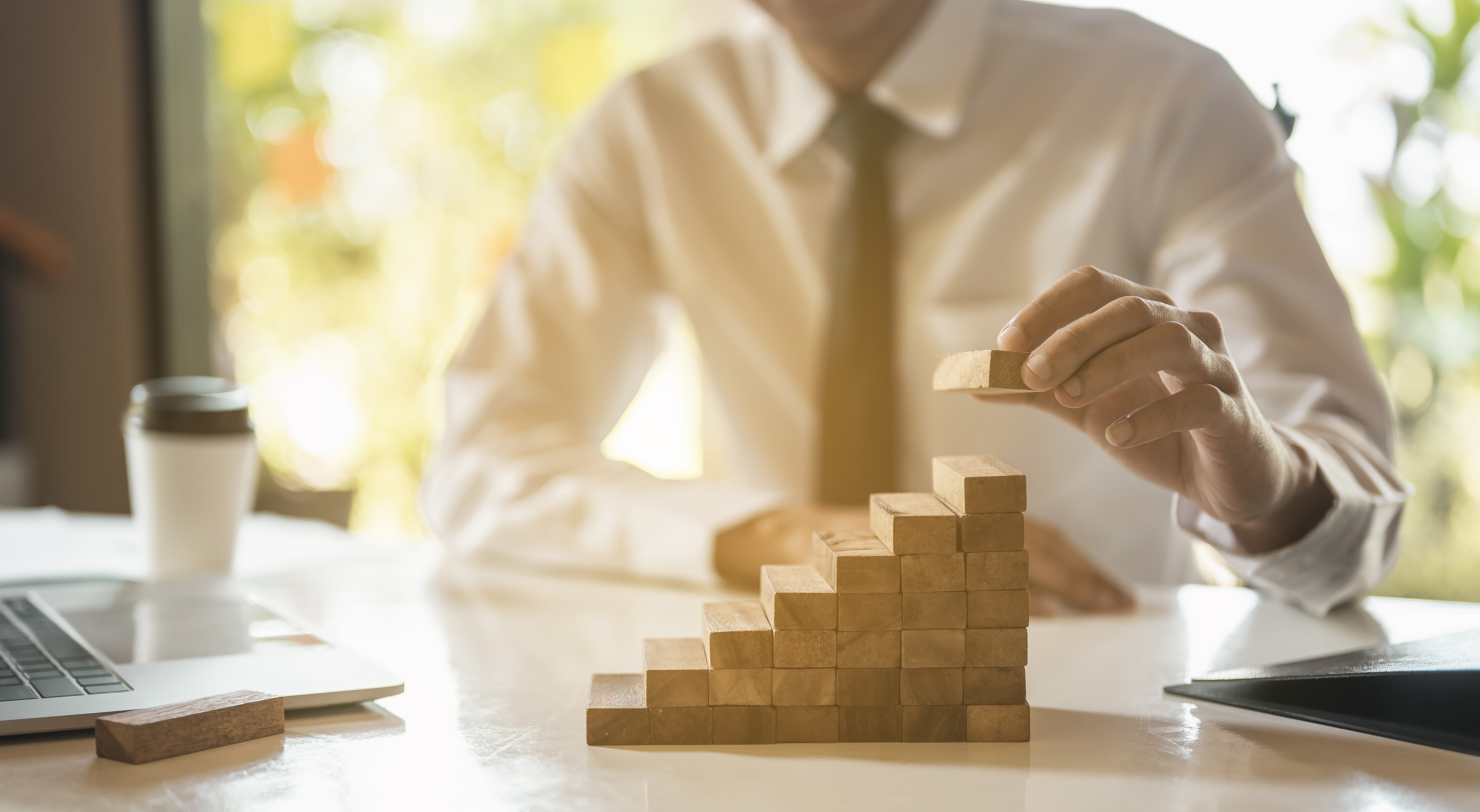 What's up with the Build-up method?
Many business appraisers use the build-up method. Let's talk about it.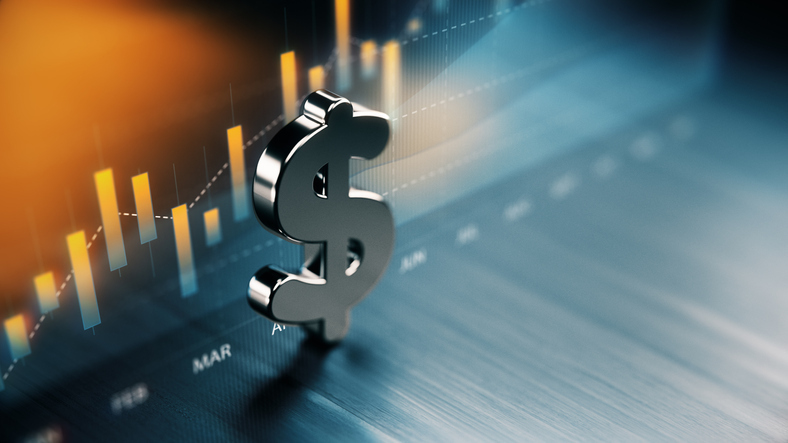 Choose Your Own Adventure: Partner Buyout
I have an idea I want to try. I want to have attendees go through the beginning steps of a valuation analysis, all together.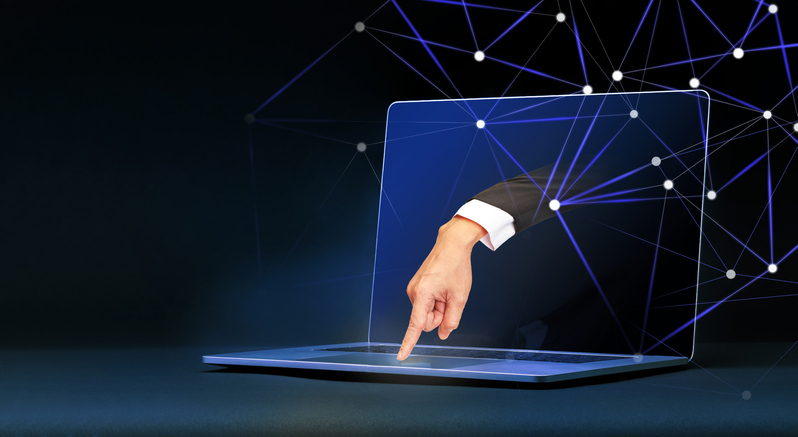 Let's look at the cool new toys available for the ISBA Membership
A guided tour of the new system ISBA is using for training and to deliver member benefits.
Environmental, Social, and Corporate Governance (ESG) Impact on Business Valuations
There isn't a day when ESG (Environmental, Social and Corporate Governance) is not discussed in conferences, social media, investor relations and so forth.
USPAP for Business Appraisers: A Brief Discussion
Let's chat about USPAP and what business appraisers really need to know.
| Access Date | Quiz Result | Score | Actions |
| --- | --- | --- | --- |