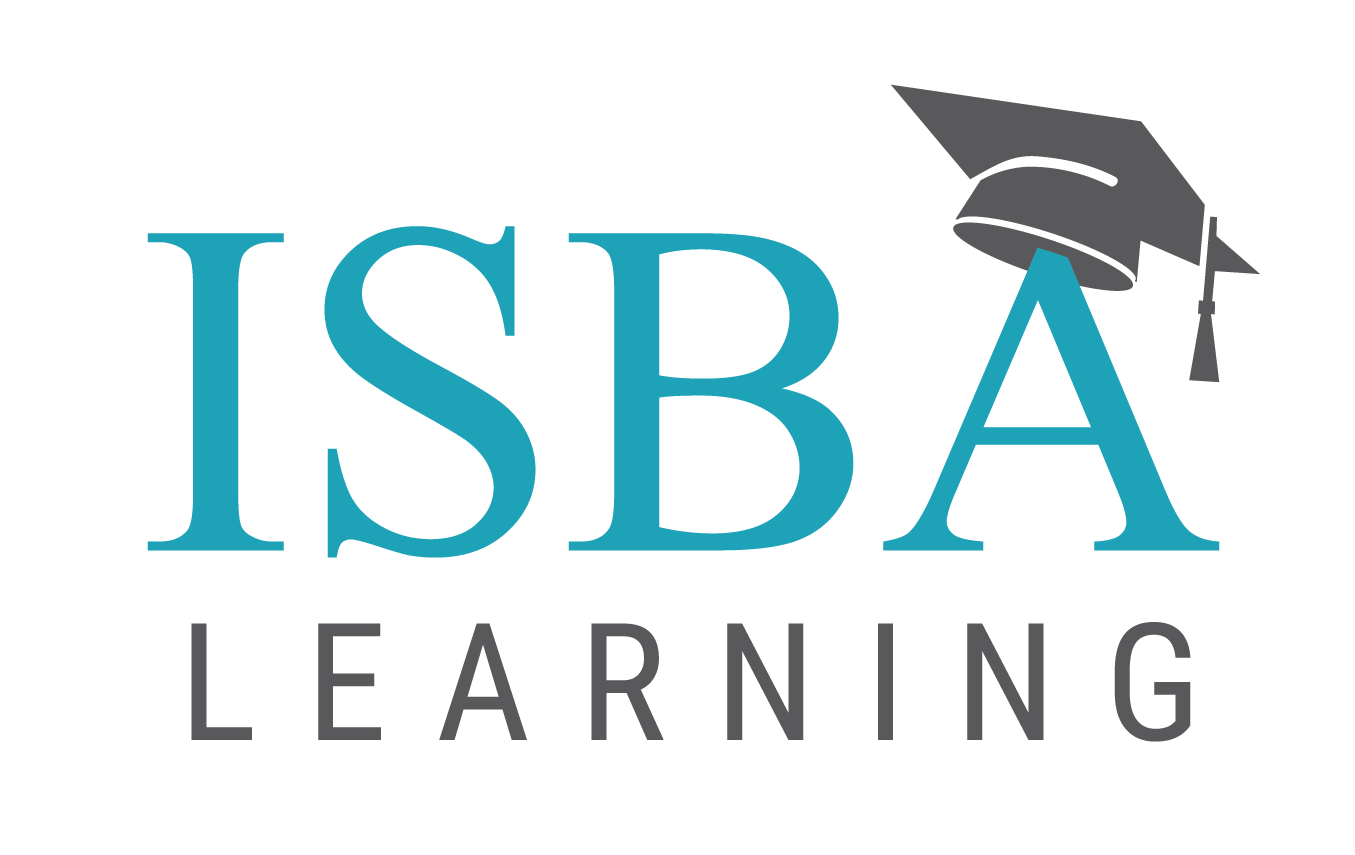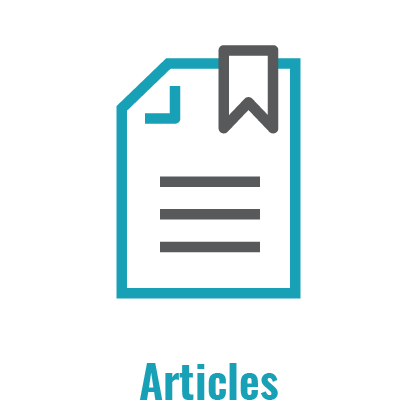 Discover curated articles that can answer your questions and help you delve deeper into topics you want to learn more about. There's a wealth of information waiting to be explored!
Log in and use the search box at the right to search by keyword or browse by category.
The Cash vs Hybrid vs Accrual Conundrum
Business appraisers analyze financial statements, does it matter if they are prepared on a cash or an accrual basis?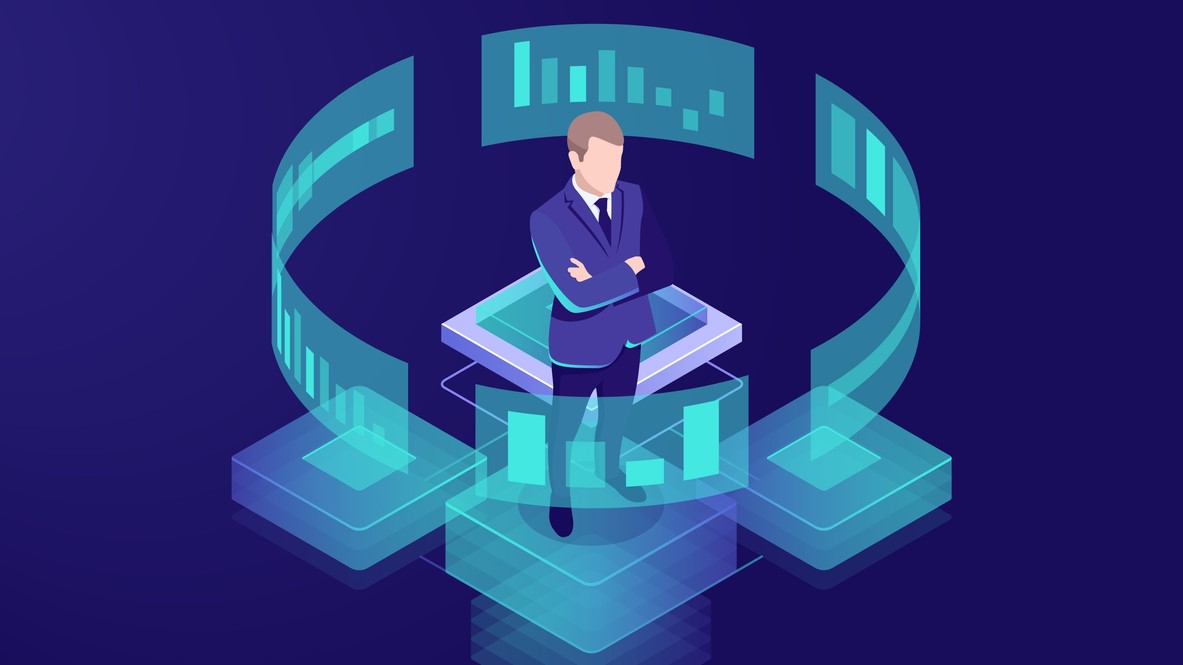 Describing the Specific Risk Premium
Did your appraiser just pull the specific company risk premium out of their hat?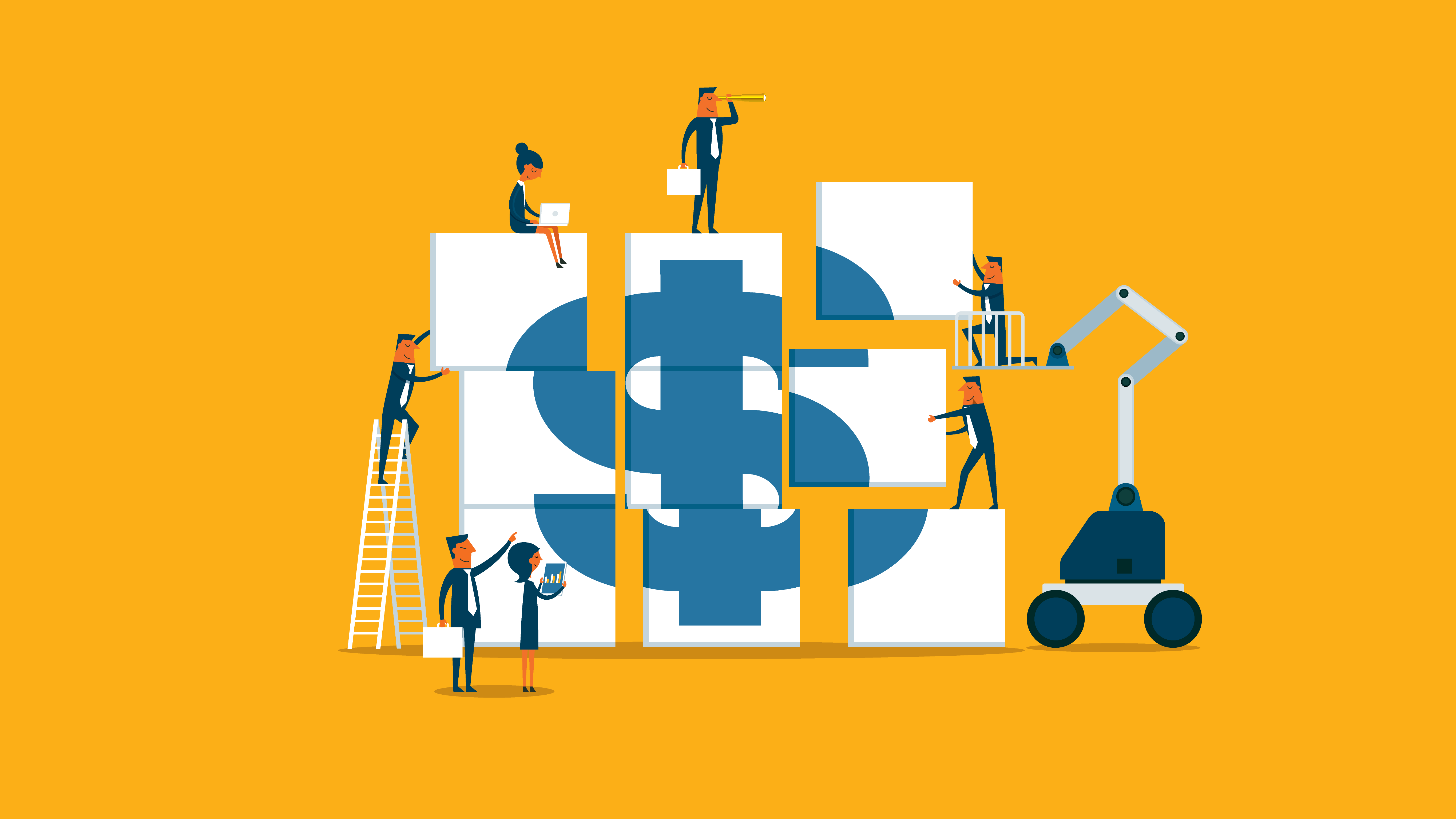 Valuing a Small Business in Its Startup Phase
Learn one way to value a small business in its startup phase.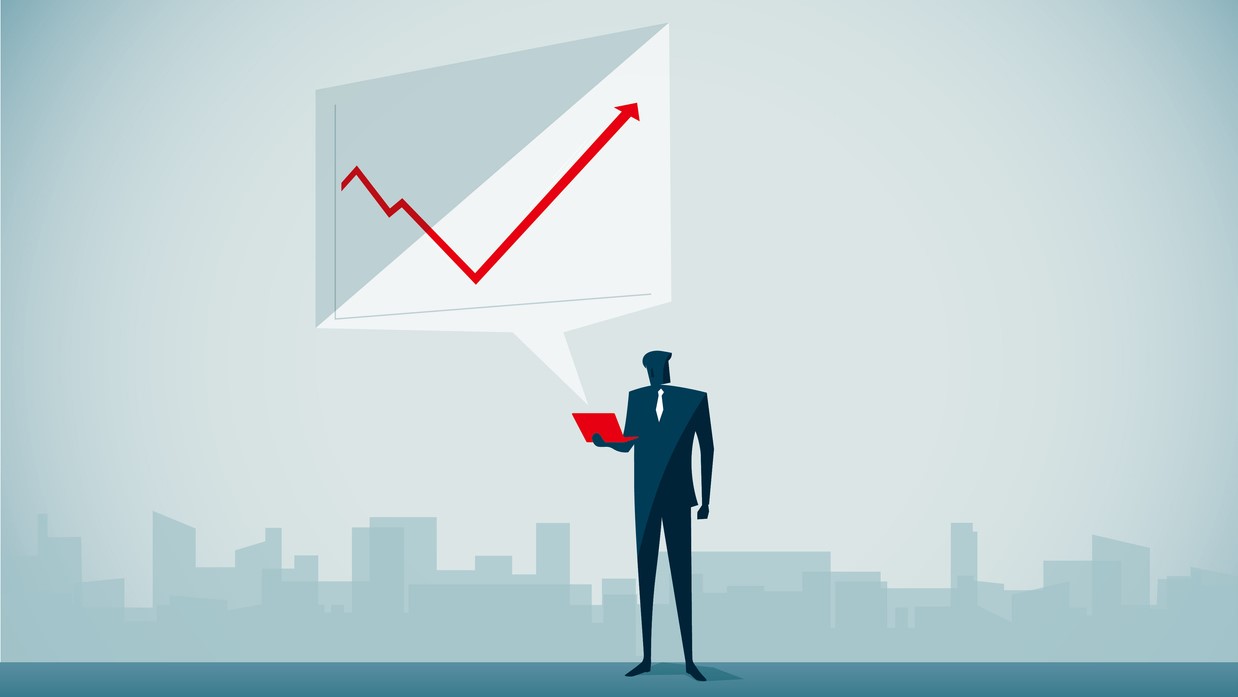 Updated Levels of Value Chart
Here, the author explains how Levels of Value affect DLOCs and DLOMs.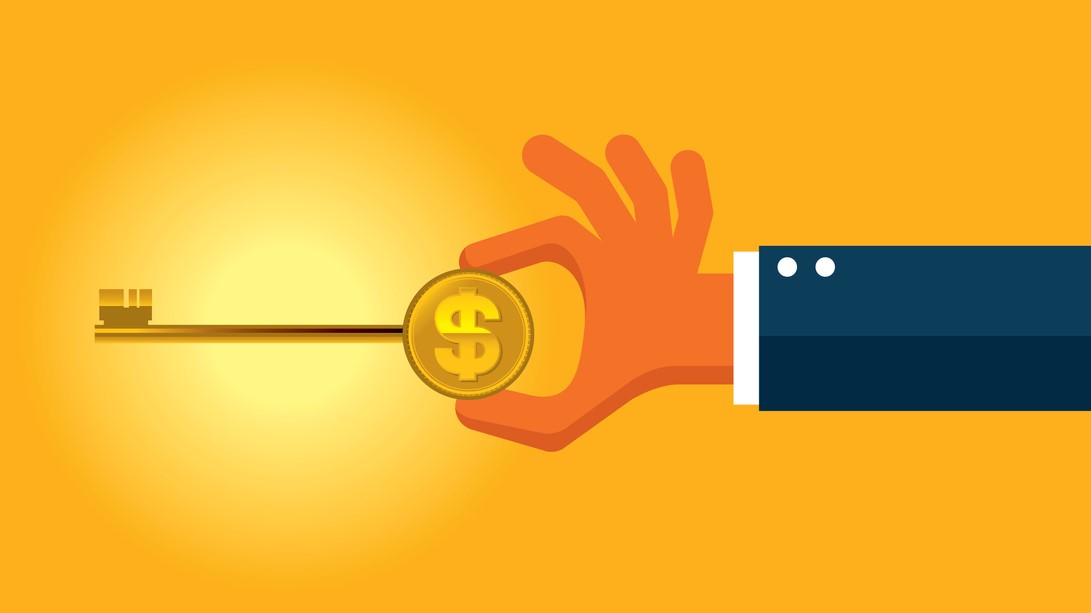 Unlocking Hidden Income and Assets
Small business valuations require normalization adjustments. A case study.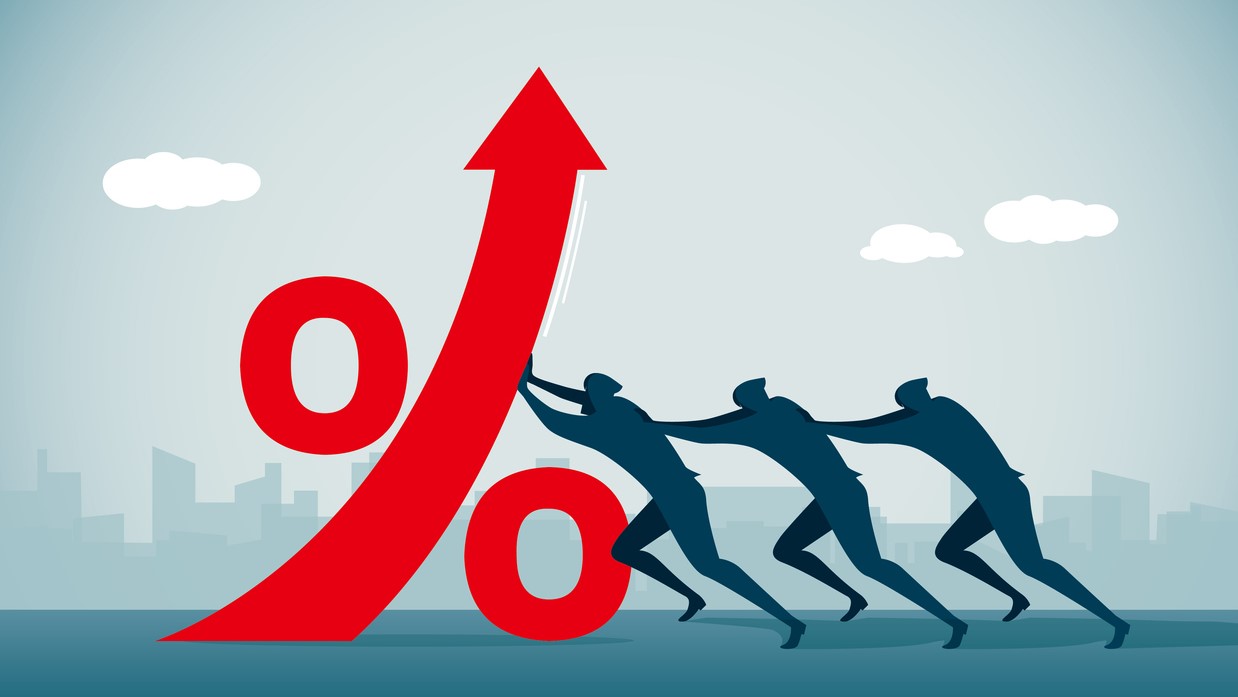 In Support of Unsupportable Rates
The Excess Earnings Method is the most often misused method.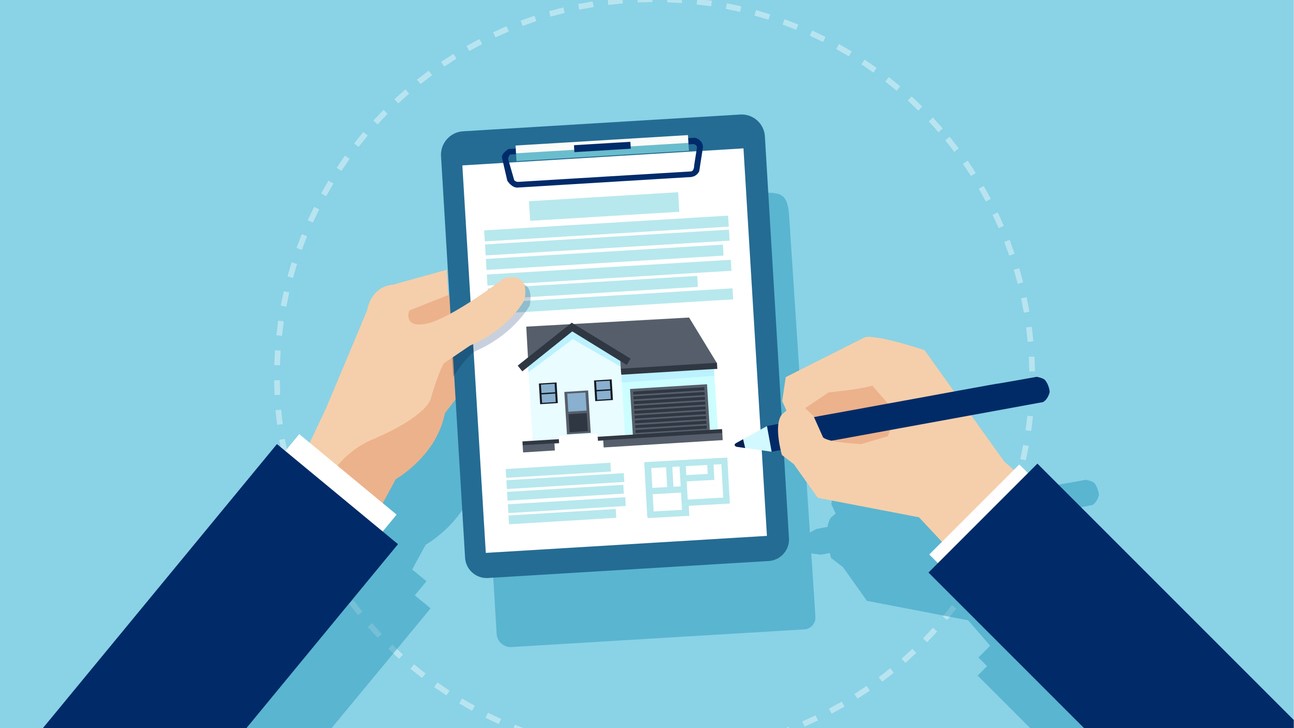 Normalizing Adjustment – Rent
Who owns the associated real estate? That answer impacts your adjustment.
When is the Use of a Weighted Average Cost of Capital Appropriate?
Should the WACC be used to value a small, privately held business?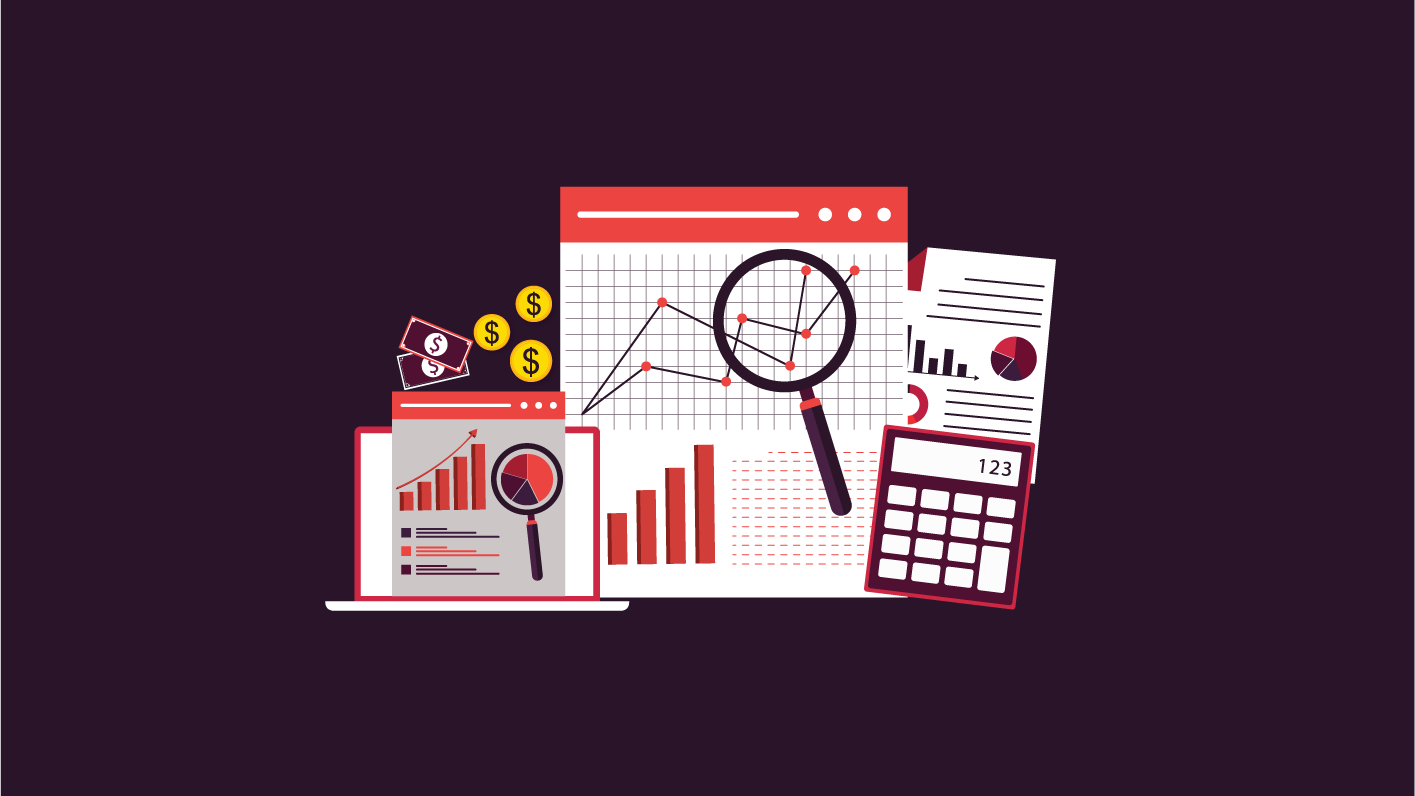 What Does a Business Appraisal Cost?
Yes, this article actually mentions dollar amounts but expressed as a range.
| Access Date | Quiz Result | Score | Actions |
| --- | --- | --- | --- |